Get in touch with us today to discuss your insurance needs with an agent.
Put our insurance expertise to work for you.
Finding the right insurance can feel overwhelming. Not with us! Reach out and we'll review your unique risks to find the coverage you need.
We are licensed to serve in over 40 states with a special focus in Sarasota, FL and Southwest Florida.
Contact Us
Have questions about insurance policies, billing, claims, or anything else? No problem! Reach out and we'd be happy to help.
Atlas Insurance Agency is committed to making our website, www.atlasinsuranceagency.com, accessible. We have and are continuously implementing improvements to the site to make it accessible to the relevant portions of the World Wide Web Consortium's Web Content Accessibility Guidelines 2.0 Level AA ("WCAG 2.0 AA"). Should you have any issues accessing our website, please call 941-366-8424.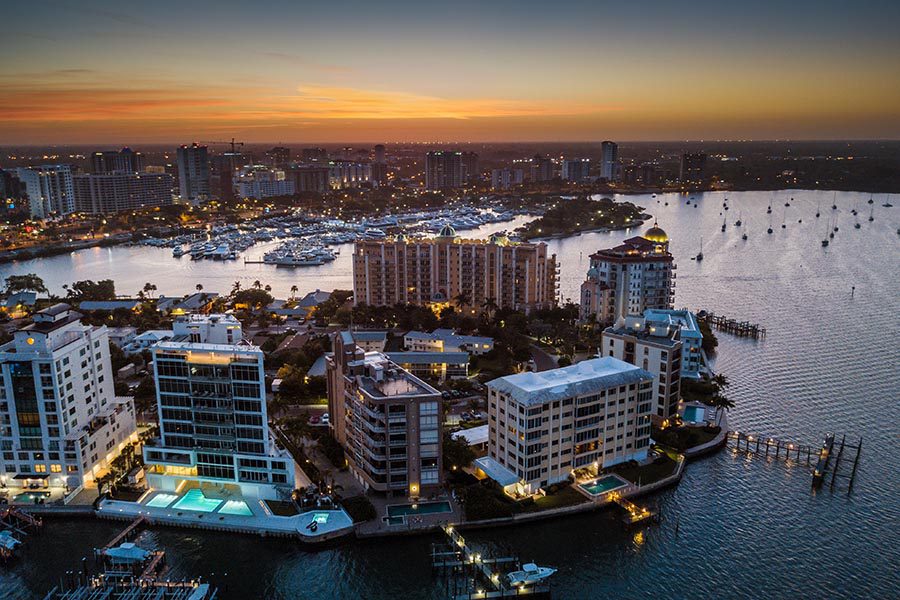 Get Started Today
As an independent agency, we are here to help you find the right coverage.
Get a Quote
Review Our Agency